This content is from another website - Click
here
to view on original site.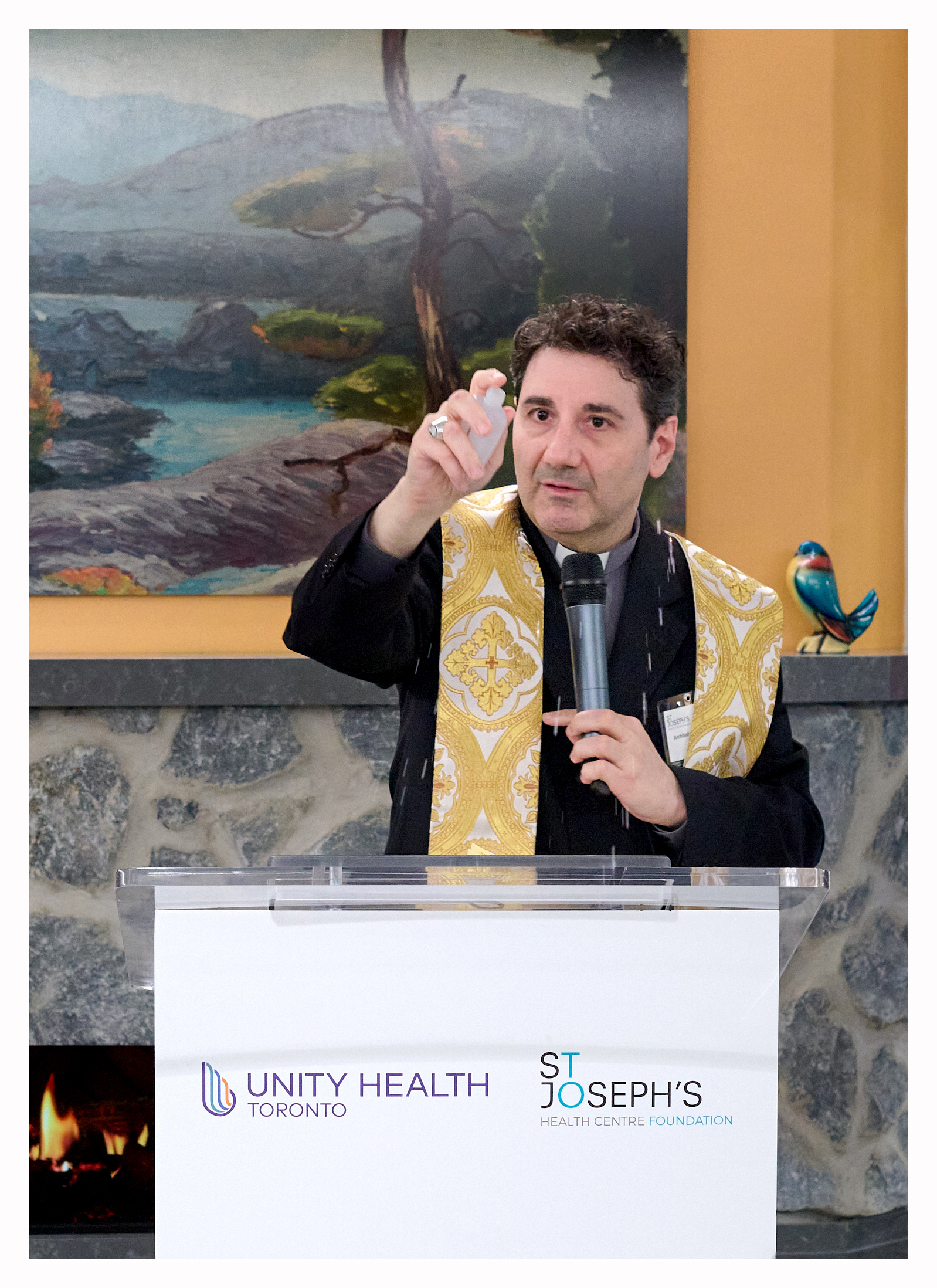 In recent days, Archbishop Leo had the opportunity to visit and bless the Lake House Palliative Care Centre, one of the newest and most transformative palliative care facilities in Canada.
The new centre will provide compassionate care for both patients staying at Toronto's St. Joseph's Health Centre, a site of Unity Health Toronto, and those who wish to stay at home. The inpatient space offers beautiful views of Lake Ontario and will have comfortable furnishings to make people feel more like they are at home rather than a hospital. There will be ten large private rooms, a library, kitchen, activities room, and spaces for loved ones to visit.
Patients that don't require hospitalization but need their symptoms managed regularly can utilize the outpatient clinic for pain and symptom management, and avoid the stressful environment of the Emergency Department. A number of major benefactors, including the Archdiocese of Toronto, contributed to the development of this special facility.
With palliative care spaces difficult for many people to access and enhanced services in great demand across the country, Lake House Palliative Care Centre will serve as a beacon of hope, building on the rich tradition of the Sisters of St. Joseph, Unity Health Toronto and our Catholic tradition of healing, hospitality and loving care to those in their final days.
---
Additional Photos