Mary's presence from childhood to lifelong: 14 parishioners of St. Patrick's speak about their devotion to Our Mother of Perpetual Help on redemptorist.tv and how this shaped their lives...
---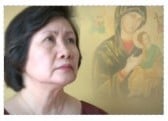 Who is Mama Mary? by Airie Santiago:
As I developed from childhood and into my teens, Mama Mary became my ever reliable and constant guide; assisting me through all the trials and worries associated with growing into adulthood. She became my confidant and she has always been with me all throughout. Watch the video.

---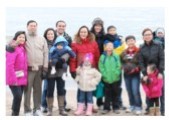 Mama Mary and My Family by Airie Santiago:
We try to teach our grandchildren and expose them to the same spiritual life and prayer practice we did to their parents. We are confident that Mama Mary will be there for them. She will make sure that the seeds that we plant in their hearts will blossom. Watch the video.
---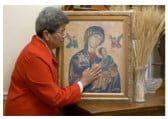 Answered Prayers by Deanna Andrew:
There is no request, however small or large, no time, day or night, no burden, light or heavy that should prevent us from reaching out to Our Mother of Perpetual Help. She is always there for us, waiting, wanting, wondering if we will call on her. Watch the video.
---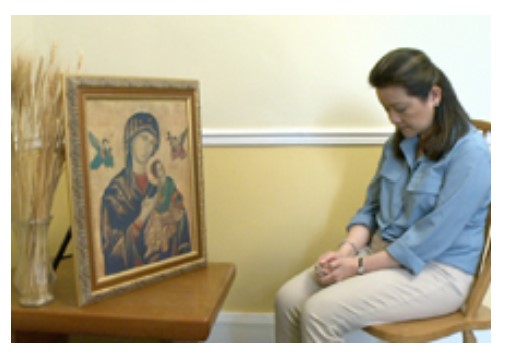 My Journey with Mary by Faye Arellano:
With her tender, loving care Mary walked with me in my difficult journey as she led me to her Son, Jesus. Her gentle presence couldn't be more palpable each time I seemed to feel desolate. She was there to console me; lift up my spirit and she encouraged me to place my trust completely in her Son. Watch the video.

---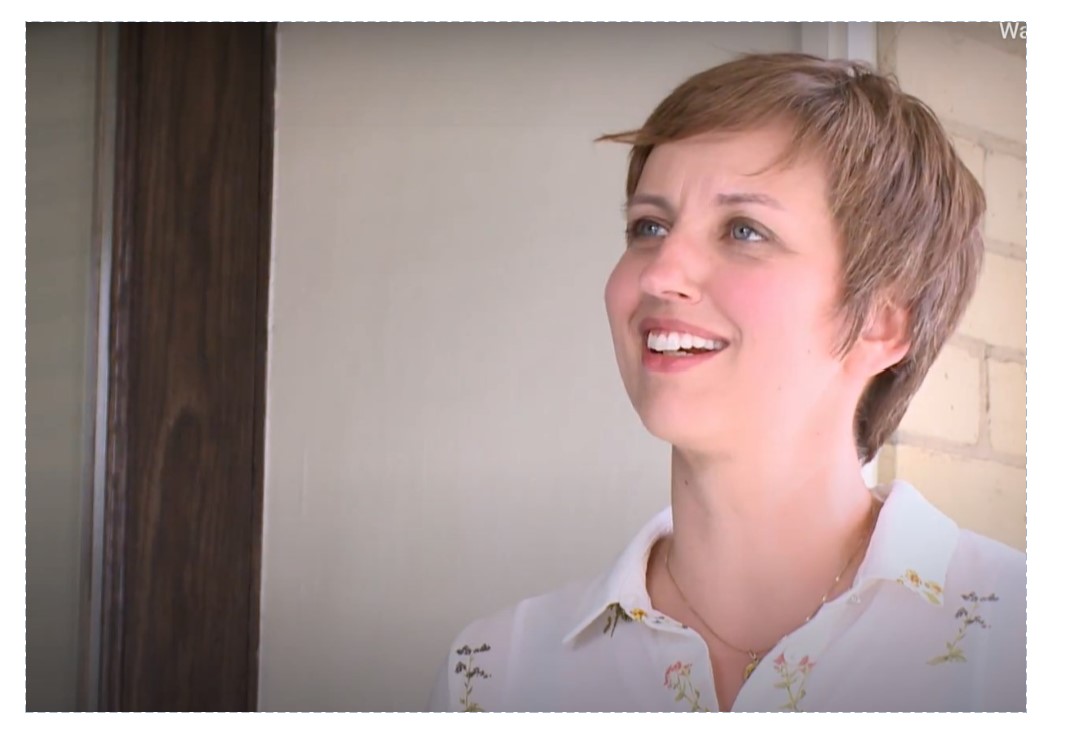 Mary and our Prayer Requests by Irene Mihaljek:
Mary resides in heaven with all the saints and the Father, Son and Holy Spirit. Her timetable is written in eternity. She is Our Mother of Perpetual Help, and she will always bring our prayer requests to her Son. We may not always get what we want, but we will always get the help we need. Watch the video.
---
Mary and My Son by Karen Keays: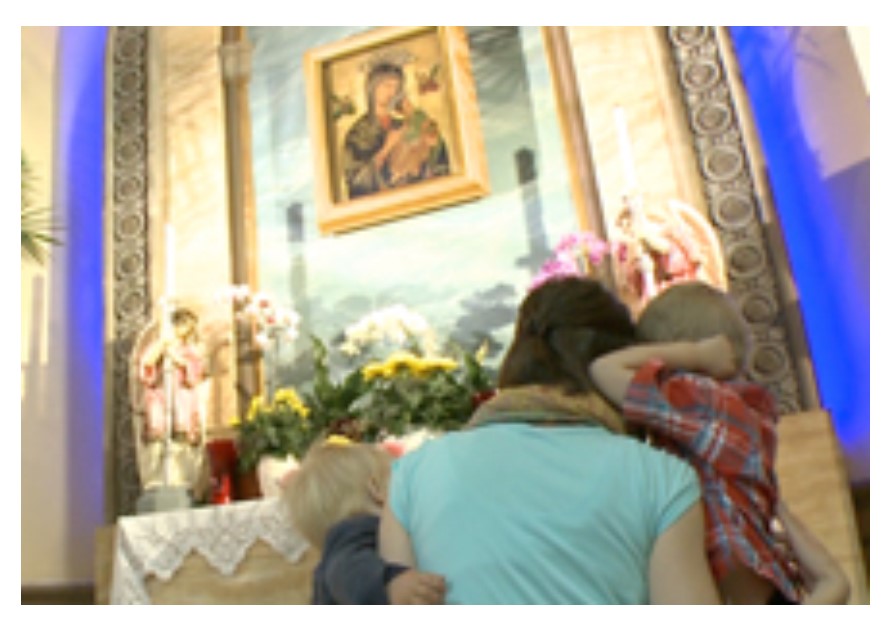 Like every mom, I want what's best for my children. I want them to know that they are loved, to be cared for and to know that God loves and cares for them even more than I do. God works so powerfully through Mary and this is such a huge gift. It's a gift I find more and more wonderful the longer I'm a mom. Watch the video.
---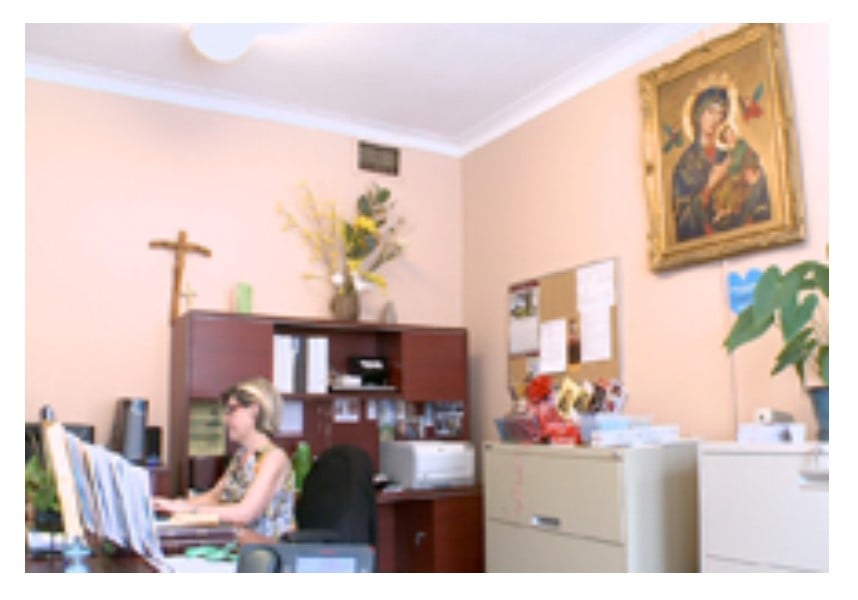 Working with Mary by Loretta Conte:
I feel very content and happy working at the National Shrine. What a blessing it is to be able to walk to the church anytime, and to spend a few moments before the icon, where I can pray and entrust to her my worries and concerns, and give thanks for all the joys and blessings of my life. Watch the video
---
Mary's Love by Margarette Almonte: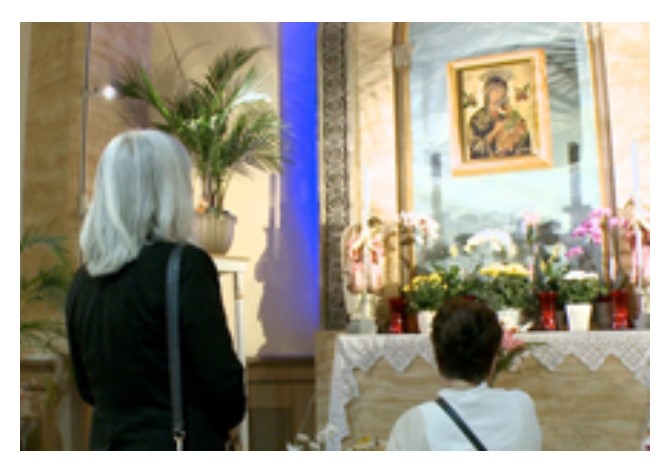 As I religiously participate in Wednesday's novena, I feel a deeper connection with Mary. A connection founded in love and care that I feel I'm now able to share with my patients at work. Patients who are first time mothers and who struggle to make sense of the overwhelming experience of the first few days of having a baby. Watch the video
---
Learning from Mary by Maria Luxbacher: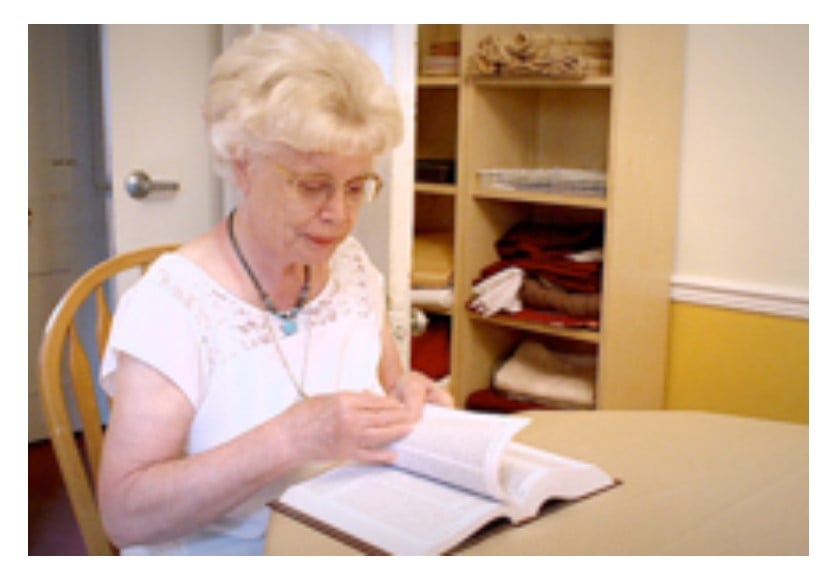 How fortunate we are to have God as our Father, Jesus as our Brother, the Virgin Mother as our Mother and Holy Spirit as our Guide. We, therefore, cannot be selfish and keep this faith to ourselves. But we ought to go and tell everyone the good news. We are Christians, and like Mary, we rejoice in the good news. Watch the video
---
Home With Mary by Marieileen McCabe: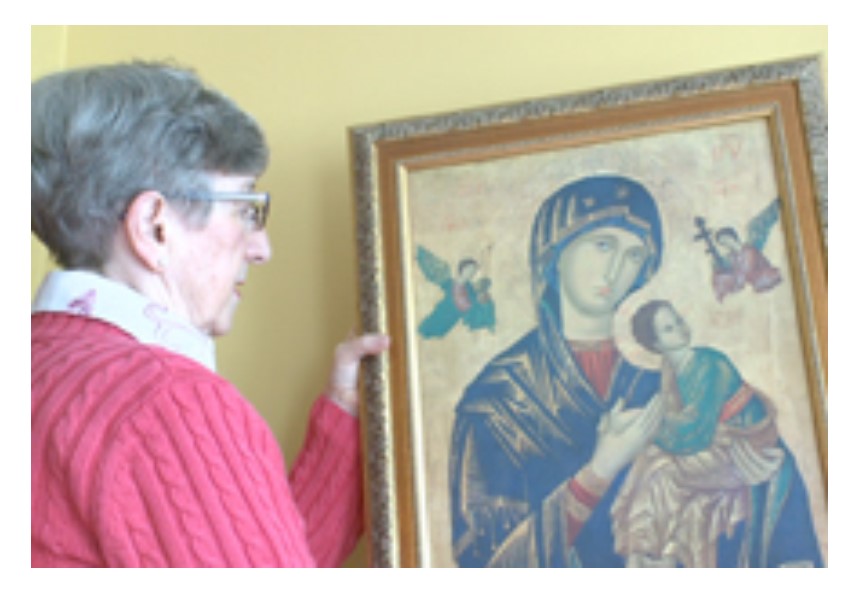 I discovered the Redemptorist mission to perpetuate the novena to Our Mother of Perpetual Help and seeing the beautiful shrine and weekly devotions I knew Our Lady had led me there. I knew I was so at home. May Our Mother of Perpetual Help continue to guide and watch over each one of us. Watch the video
---
Trust in Mary by Matthew Marquardt: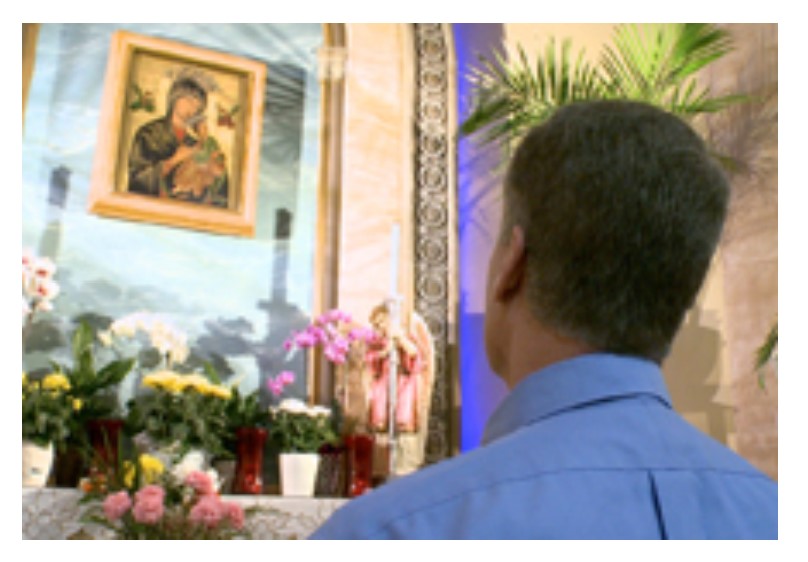 Every day, in one way or another, I renew my consecration to Mary, and every day Mary finds news ways of responding to me. The strength and the beauty of her support make me cry, literally, almost every day. Watch the video


---
Mary and the Rosary by Michael Dizon: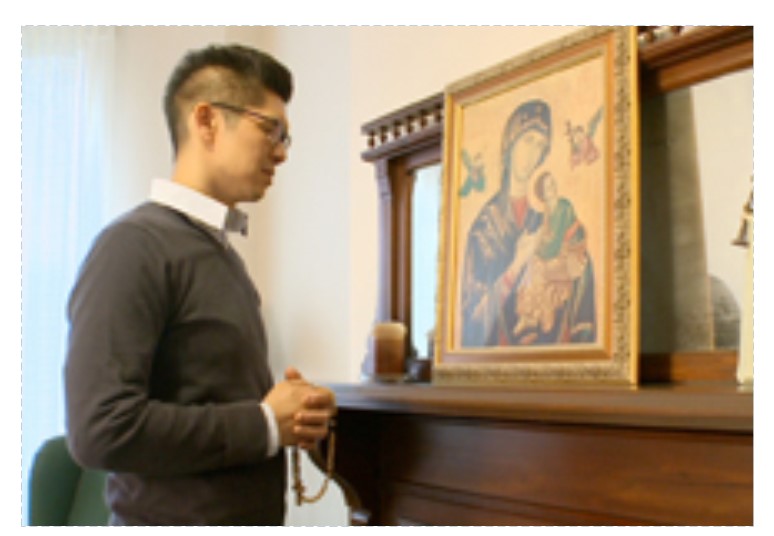 During my faith-journey, Mary became integral to my life. Where once the rosary had seemed almost boring, it was now a powerful force for meditation and portal to receive God's grace. I was coming to know Mary's role as the Mother of God and our spiritual Mother. Watch the video
---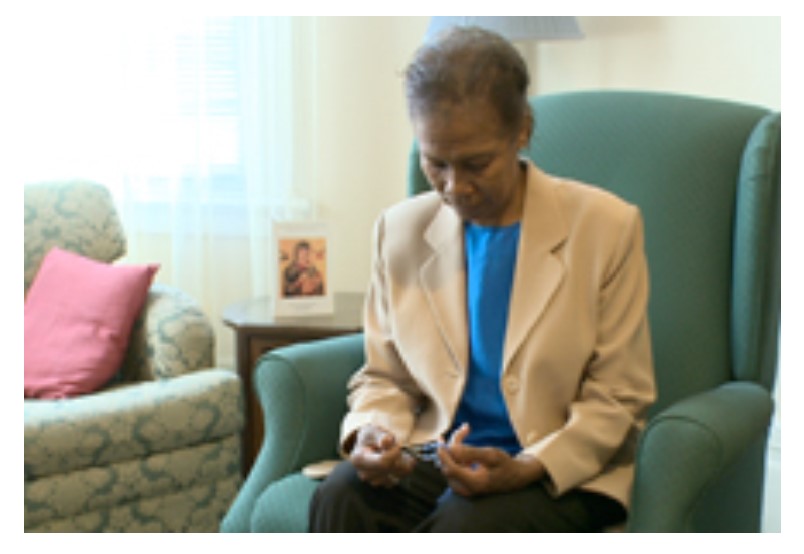 Our Lady on the Bus by Patricia Derose:
Just as my now departed mother was always there to lift my spirits, kiss my bruises better and I could rest my head on her shoulder to be one with her, that is the same feeling I have with Mary. Watch the video


---
What Good is Faith Without Mourning? by Rayleigh Becker: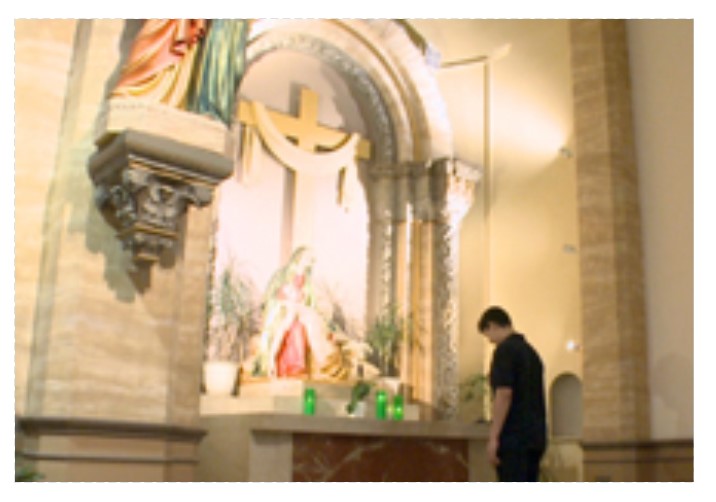 Mother Mary, Our Lady of Sorrows, mourns and weeps at the glorious death of the Lord. She invites us to share in her suffering for the body of Christ … which includes all Christians around the world. Watch the video