Good Shepherd Thanksgiving Food Drive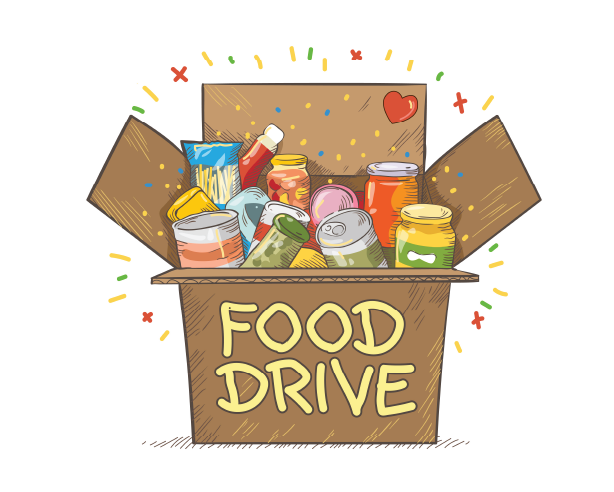 Good Shepherd Ministry has begun their Thanksgiving Food Drive in order to help provide meals for homeless and at-risk individuals. Each day, they serve upward of 1,000 meals, The following are the most needed items:
Tuna and canned meat

Canned tomatoes

Tomato Sauce

Beans and Chickpeas

Soup and Stews

Canned corn and vegetables

Breakfast cereals

Granola bars

Jams, Mayonnaise, Mustard, Peanut Butter

Tea Bags and Coffee Bagged Rice
Please place your gifts in baskets provided as you enter the church. The food drive will end on Thanksgiving Day, Monday, Oct. 9, 2023.
Your generous donations are very much appreciated!